Share feedback
Thanks for sharing your feedback!
SMS
The one-stop shop for all things
SMS & Email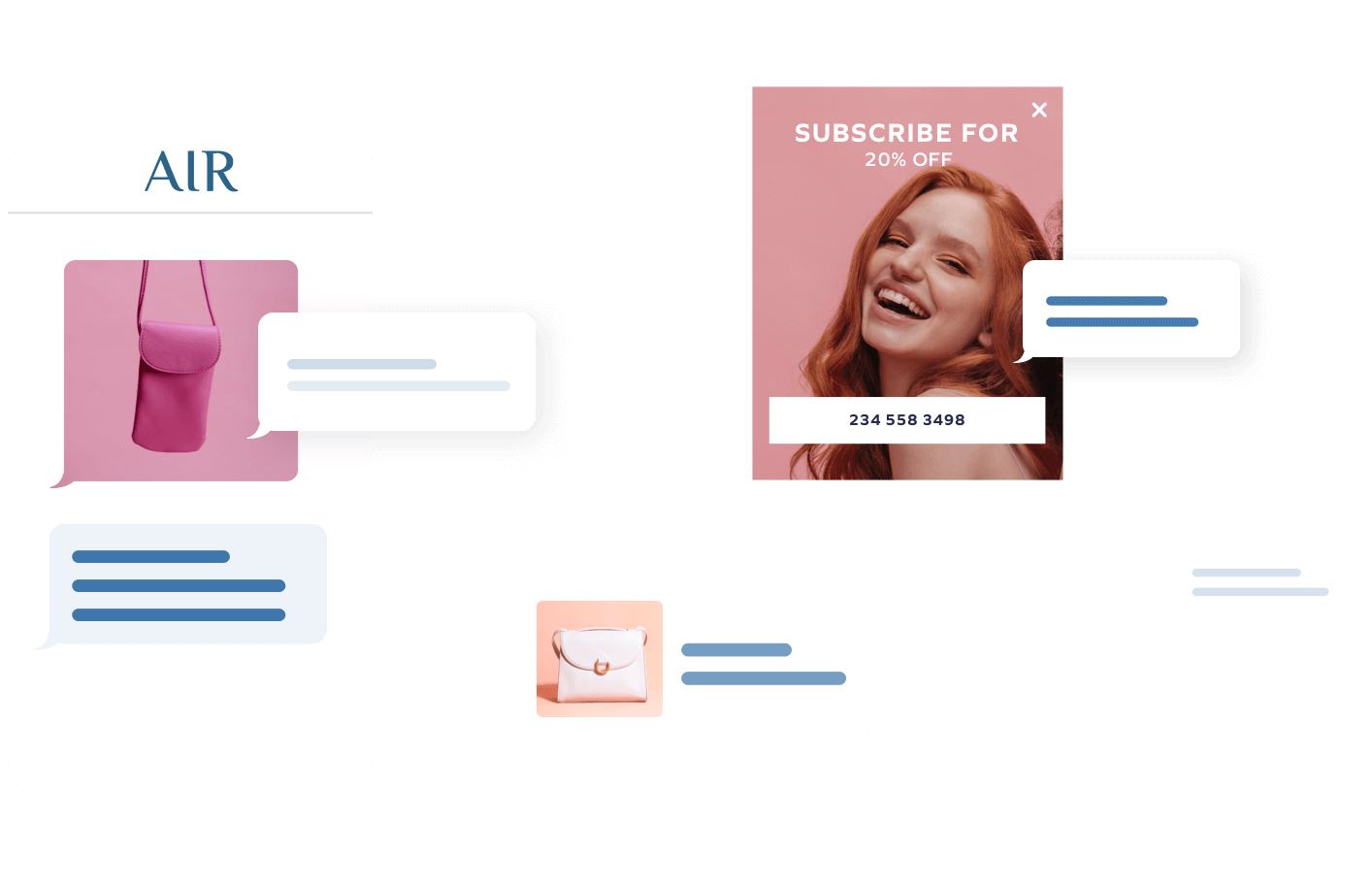 Frequently Asked Questions
Not sure where to start? Check out these commonly asked questions from other Yotpo users.
You can quickly and easily import all of your existing SMS and email subscribers into Yotpo. Just follow the steps in the Importing Subscribers article.
First, many email providers have limited packages that prevent access to certain features, or limit your number of subscribers, unless you pay a premium. We're thrilled to offer all-access email marketing, so you can grow your list without increasing your cost.
With unlimited contacts and features, you only pay for what you send, plus 10,000 free emails every month.
This means you get advanced features like drag & drop email editor, a library of stunning templates, a full suite of subscriber collection tools and so much more, without price barriers.
Secondly, we're one app that does it all! With Email a part of Yotpo's retention marketing platform, you can create stronger strategies that drive better results. Leverage unified data and cross-product journeys, and see how email impacts LTV.
To verify your account, make sure you have completed the following two steps:
1. Add the SMS consent box on the checkout. You can do this in your Shopify Settings. Just go to Checkout and Accounts> Consent for marketing, and check SMS marketing.
2. Update your Privacy Policy and Terms of Service sections
After you've completed both steps, contact our friendly support team so we can help you finish the setup.
You can easily remove one or more subscribers from the All Subscribers page.
1. From the All Subscribers page, select Unsubscribers.
2. Click Remove Subscriber.
3. Fill out the subscriber's country and phone number, and click Unsubscribe.
You can edit or deactivate your pop-up from the Collect Subscribers page. Just click the name of the pop-up you want to deactivate and then click the toggle to turn it off.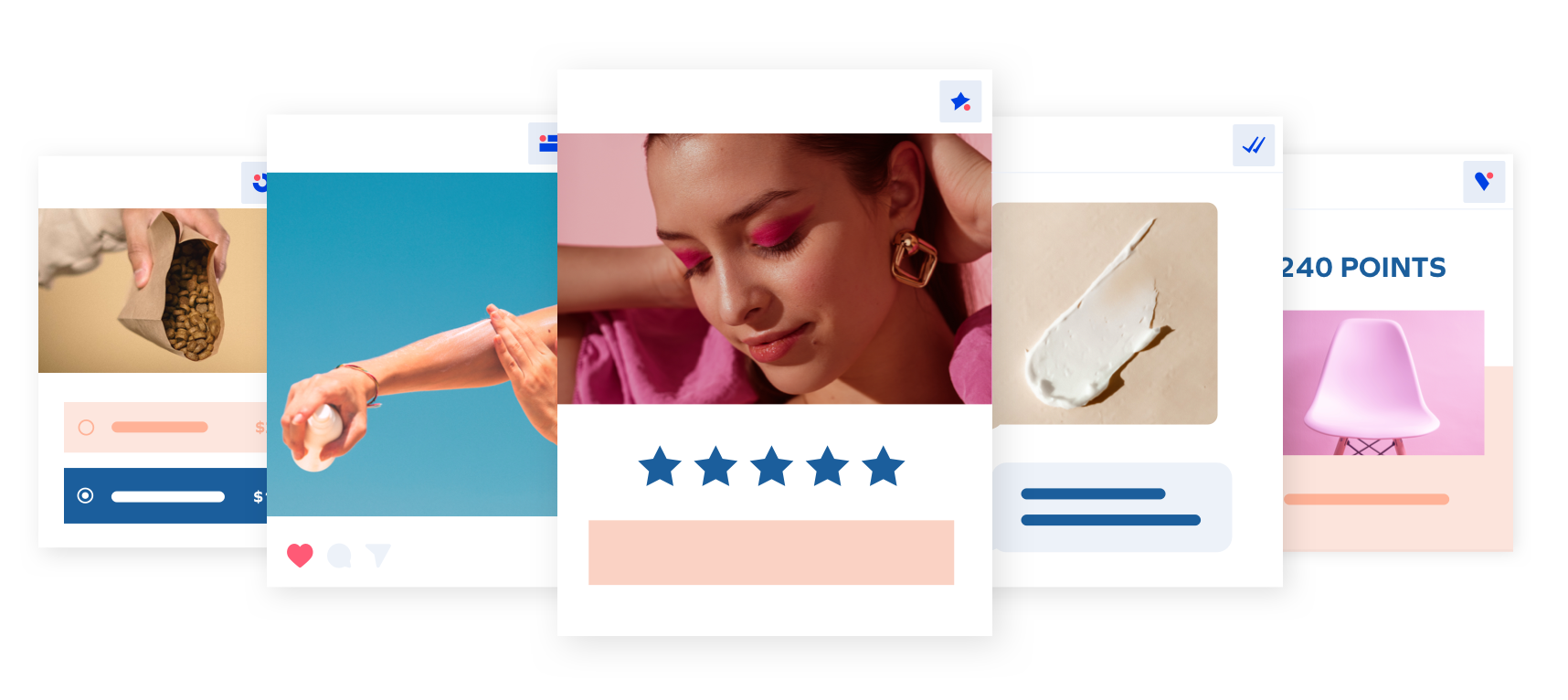 Leverage SMS to automate Loyalty Communications
The synergy between Yotpo SMS & Email and Loyalty will enable you to target customers with hyper-personalized messages at just the right moment.
Explore more
---
Was this article helpful?
---
What's Next